About JWAL
---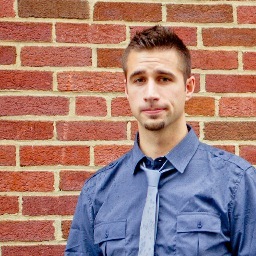 Hi. My name is Josh and iamjwal.com is my online repository.
I currently reside in the beautiful state of Virginia with my wife and kids.
In addition to being a husband and father, I manage my own web design business and enjoy experimenting with other creative enterprises.
In a past life, I spent several award-winning years in public education. Working with teenagers is one of the most meaningful jobs that anyone can sign up for, but the challenges facing public education were an increasing weight that I eventually needed to walk away from.
Interests
web design, history, literature, theology, philosophy, cars, motorcycles, mountain biking, kayaking, fishing, baseball, basketball, tennis, aquariums, mini golf, and graffiti.
Aversions
germs, war, politics, debt, meetings, shuffleboard, country music, Yankee fans and mustard.
Teams
the Boston Red Sox, the Boston Celtics, and the UConn Huskies.