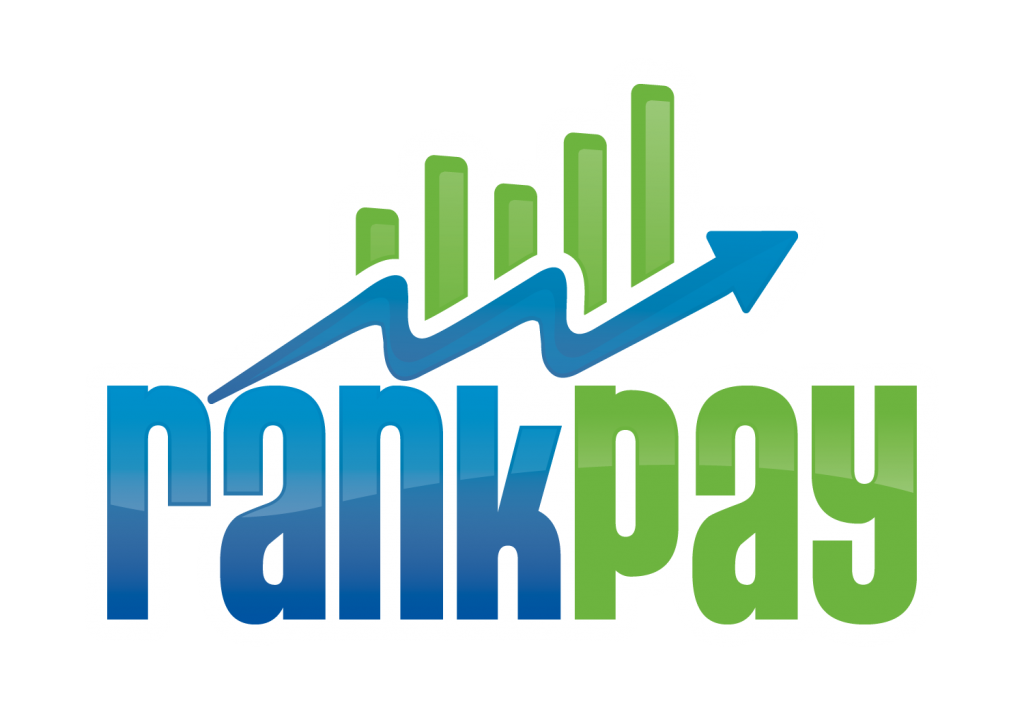 Pay Per Result SEO Reviews
---
In case you haven't heard, search engine rankings are pretty important. If you're living in some bygone era and need solid evidence to be convinced, do a quick search for any topic of your choice. Pay close attention to the results you click on and you'll pretty much prove my point.

Hundreds of companies claim to offer comprehensive Search Engine Optimization (SEO) plans. These plans can range anywhere from $100/month to over $1000/month. Even though these SEO firms "guarantee" results, you start paying before you've seen any of those results.

Many business and entrepreneurs are willing to pay these companies up front with hopes of finding the gold at the end of the Google rainbow. Their logic goes something like this:

[check_list]
Case studies consistently demonstrate that ranking well (in the top 3 slots of a major search engine), will lead to a significant traffic increase.
Company A promises to help me rank well in search engines, as long as I agree to a monthly fee and a 1 year contract.
Since I want to rank well, I will pay Company A to conquer Google's algorithms for me while I sit back, get rich and watch traffic grow.
[/check_list]

Call me old fashioned, but I'm not a big fan of paying for goods or services unless I can see the value in my investment. Consequently, I've spent some time during the last two years experimenting with Pay-Per-Result SEO firms. These firms are a bit different in that they only charge you when they deliver results.

This post reviews RankPay and SEO Amplified, two the the SEO companies that I've used, and my relative level of satisfaction with their services.

[title type="h2″ class="tfuse"]RankPay Reviews[/title]

RankPay Pros
Measurable Results – It took Rankpay less than 6 months to move one of my websites to search results 2 and 4 for several highly competitive keywords. Those results stayed strong even after Google's major algorithm update in the spring of 2012. However, those results have steadily declined since then (2013 & 2014).
Well-Designed Account Dashboard – RankPay gives you a general overview of the last 10 SEO related actions they've taken, and they chart out the progress of your keywords over time.
Helpful Keyword Watchlist Tool and a Responsive Support Team
RankPay Cons
Cost – RankPay charges you for your rankings in Google, Yahoo, and Bing. This means you're billed for all three, even though most clients only care about where they stand with Google. Once your site starts moving up, the price rises exponentially.
Commitment – Because SEO results take a few months to generate, RankPay forces you to commit to a six month term with them. If you cancel a keyword early, there is a penalty. They do this to ensure that they don't do a bunch of SEO groundwork for you and then have you cancel before they've made any money.
My Thoughts on RankPay
Their SEO services can be effective, but long-term effectiveness is still up in the air. My only caution: Make sure you can afford RankPay's pricing structure. If your keywords aren't going to generate significant revenue, you may want to work with a cheaper pay-per-result SEO firm.

RankPay Promo Code

Register & Use the Code "WALDR25" for a $25 Credit [title type="h2″]SEO Amplified Reviews[/title]

SEO Amplified Pros
Reasonable Pricing – The pricing, even for competitive keywords, is quite reasonable. You aren't billed unless your site is in the top 50 Google results, and then after that milestone, you're only billed if they improve your ranking by 3 spots.
Responsive Support Team – I've received a quick response to each of my emails to the SEO Amplified Team.
SEO Amplified Cons
Account Dashboard – The account dashboard isn't very helpful. It doesn't tell you what steps SEO Amplified is taking to improve your rank, and the backlink tracker is inaccurate. The only thing the dashboard really does is tell you where your site ranks. If you ask SEO Amplified, they will send you reports detailing some of their efforts.
My Thoughts on SEO Amplified
SEO Amplified is a nice, low-risk option if you're looking for pay-per-result SEO services. They gradually moved my site up in the rankings, but that ranking also went back down after Google's algorithm update. Their pricing is affordable, but the results seem limited.
SEO Amplified Promo Code
Register at SEO Amplified
If you've worked with other performance-based SEO companies, or would like me to review similar SEO services, please post that information in the comments below.