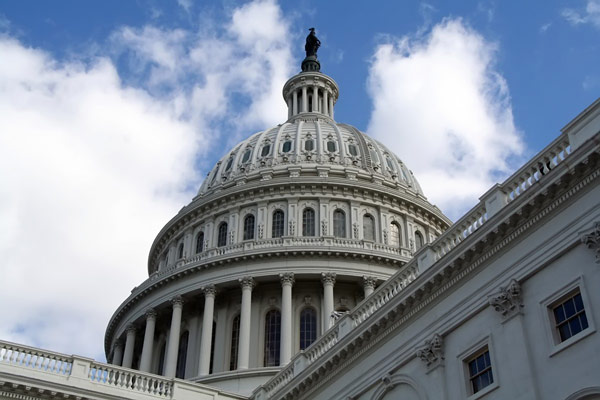 Is the federal government too powerful?
Is the federal government too powerful?
---
*Note: This post is part of an assignment for my AP US History students. You are welcome to comment even if you are not a student.
It's hard to imagine the United States without a large central government. Americans often forget that the Founders disagreed vehemently regarding the size/form/structure that our new governement should take. These disagreements first resulted in factions (Federalists vs. Anti-Federalists) and eventually led to the development of America's first political parties.
Alexander Hamilton, John Adams and other Federalists believed that Britain's strong central government served as a wise model for the new American nation (minus a tyrannical monarch of course). Thomas Jefferson and James Madison believed that liberty would be best preserved in the hands of state governments and by extension, the people. These Democratic-Republicans feared a system that was ominously similar to Britain's.
In your opinion, what is the proper balance between federal authority and state's rights? Who should have the authority and why?