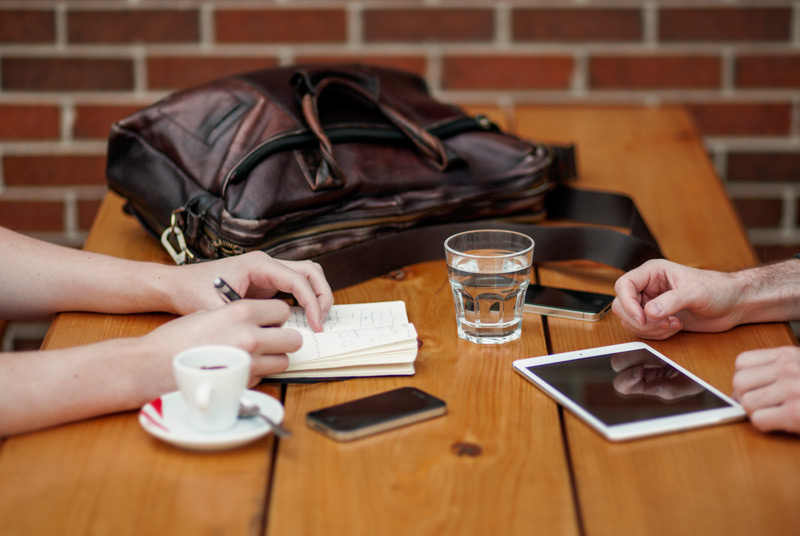 The Key to a Successful Startup
The Key to a Successful Startup
---
I am an entrepreneur. I always have a new business idea or venture up my sleeve. Because I am a husband/father/teacher/web designer, only a few of those ideas ever come to fruition.
With a few small business experiments under my belt, I have come to recognize one simple truth – the key to a successful startup is personal relationships. In an oversaturated impersonal market, making real connections with real people will go a long way.
Consider this imaginary example:
Startup A is on a desperate quest to build their user base.
Startup A begins to employ aggressive marketing techniques in their search for consumers. In 2010, these marketing techniques may include lame automated tweets, cheesy pre-fabricated Facebook messages, and boring cookie-cutter emails.
I'm sure many of you have encountered (and maybe even tried) some of these techniques. But as you and I both know, most of these efforts are ineffective and downright annoying.
As you consider your next venture or marketing plan, you need to make sure it has a personal element. If you build real connections with real people, you will be well on your way to success.
If you're looking for some practical wisdom, here's how you start to build connections:
1. Get to know people.
We live in a world where people are increasingly disconnected from one another. When you actually care about your customers (and potential customers) that personal connection sets you apart from the crowd.
2. Go out of your way to help people.
Take extra steps to go beyond the call of duty. Go out of your way to help clients with their problems, even problems that aren't directly related to your business efforts.* They won't forget it.
3. Block time into your schedule to make this happen.
Relationships take time. Set aside at least 30 minutes of your busy day to reach out to people. These efforts will pay dividends in the long run.
4. Most importantly, realize that personal relationships are not a means to an end.
I hope that you've already learned that life is ultimately about people. We all need and value personal relationships. When you apply this mentality to a startup, it allows you to build a dedicated user base of people you actually know and care about. In turn, they grow to value the personal connection they have with your business. There's viral marketing for you.
Make connections, and if my theory proves to be wrong, start sending me automated tweets.