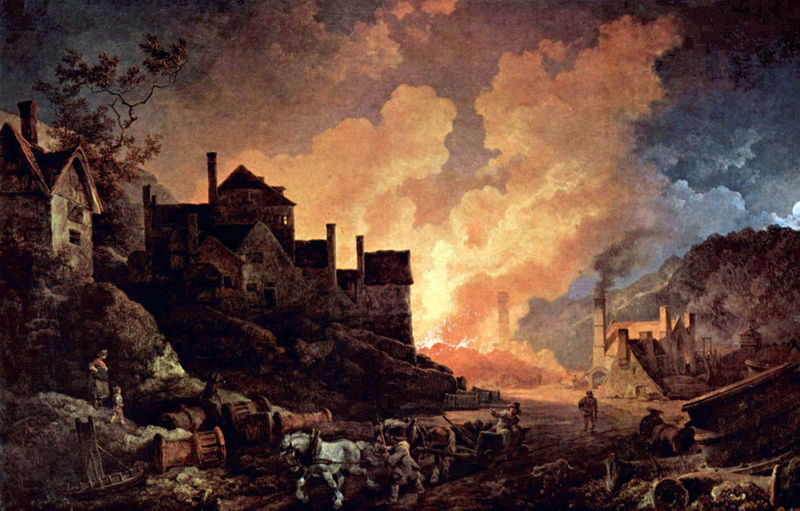 Thoughts on the Industrial Revolution
Thoughts on the Industrial Revolution
---
Note: This post is part of a WHII course assignment. If you are not a member of the WHII class and have some thoughts to share, feel free to comment below.
As we discussed in class, the Industrial Revolution is a turning point in world history. Great Britain pioneered this movement because of their rich supply of natural resources (coal and iron) and their sizable labor force. This labor force came as a result of population growth and a migration of individuals from the rural areas into the cities (urbanization).
As the Industrial Revolution kicked into full gear (no pun intended), several inventors developed machines to meet the growing demand for more of a product in less time. Eli Whitney, Jethro Tull, Richard Arkwright, James Watt, and Henry Bessemer are all names that should come to mind. Although their inventions were both clever and helpful, their ingenuity also led to a shift from manual, skilled labor to mechanized, unskilled labor. We visualized and discussed some of these changes in class.
As you consider this turning point in world history, I want you to comment on the following question:
Did the benefits of the Industrial Revolution outweigh the negative changes that took place in society?
If you're not sure where to start, I have included some links below. I would encourage you to consult multiple sources and develop a balanced view before posting.