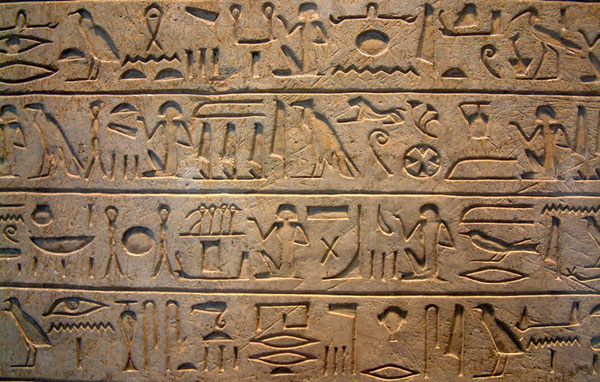 A Free Stylized Hieroglyphic Alphabet
A Free Stylized Hieroglyphic Alphabet
---
Most hieroglyphic alphabets on the web are grainy and pixilated. As a designer, I take great offense at sub-par attempts to represent Egyptian art electronically (I'm only half serious here). A few months ago, with some inspiration from pharaohs past, I picked up my stylus and developed a simple designer-friendly alphabet.
This Egyptian alphabet is licensed under the Creative Commons Attribution-Noncommercial-No Derivative Works 3.0 Unported License.  In other words, it's free for public consumption (personal use only) and you don't even have to link back to me (though links back are greatly appreciated).
The alphabet is offered in several formats:
Once you learn the alphabet, you should learn how to read hieroglyphs. With a little effort, you can develop a basic understanding fairly quickly. To help you accomplish this task, I would recommend the following books:
If you know of any other good resources, feel free to post them below.