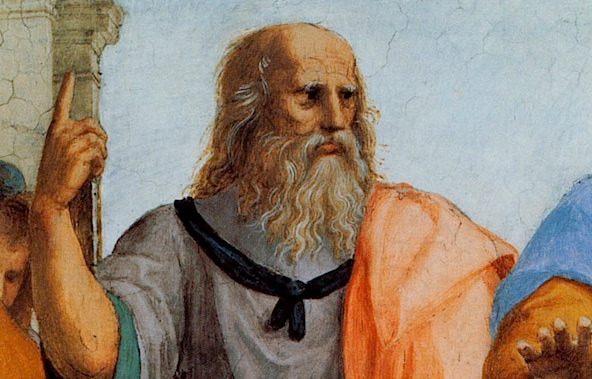 Plato's Allegory of the Cave
Plato's Allegory of the Cave
---
*Note: This post is part of an introductory assignment for my AP US History students. You are welcome to comment even if you are not a student.
The Allegory of the Cave appears in The Republic, Plato's famous dialogue on justice. You were given a translation of this excerpt in class. When you have finished reading the excerpt and reviewing the video interpretation (included below), explain the significance of the allegory in one well-constructed sentence.
What is the message or thought Plato is trying to convey?